About Ron Crain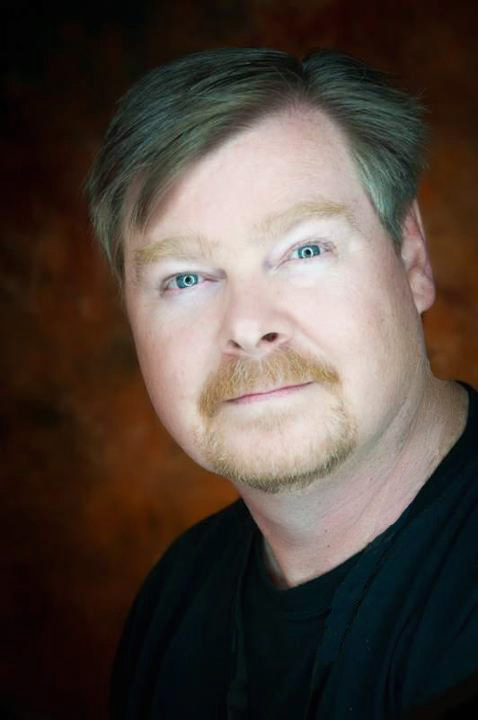 Writing about oneself is a bit intimidating. Should it be written in first or third person perspective?  What is it about me that someone would want to know? I'm a husband a father, and a human being just like you.  I've worked hard all my life, starting in High School with multiple jobs.  I've worked for a Roller Coaster company, Peterbuilt Motors (I've actually built a handful of trucks during a Union Strike) and then moved into Technology companies just as the personal computers came into their infancy.  I have designed Disc Drives and the tooling to build them.  I have worked for Fortune 500 companies and worked for myself.  Now, I work for you.
But, I guess if you're reading this, you want to know about my photography background, right?  Although my photographic foundation is in product photography, I sampled portrait work while at West Valley College.  There's something about being able to craft a portrait to bring out the best qualities of a person that a snapshot just can't achieve.  It's a rare honor to be able to create something that I myself find fascinating while looking at my ancestor's portraits.  Generations from now, who will be looking at the portraits that I create?  Will they be able to sense the subject's personality from the pose?  Will the lighting cause them to pause and wonder about their ancestor the way I do?  Will the engagement and wedding images which I create convey a couple's deep love which is so obvious to me?  These are my goals and challenges as I approach every client's session.  I love to bring out the hidden personalities of the High School Senior which their parents may not regularly see.  Watching the Senior blossom during their photo shoot while we treat them like America's Next Top Model is an indescribable feeling.  Knowing while I push the shutter that the result will be a portrait to be treasured for a lifetime is an honor that humbles me every day.
Trust me to be your photographer.  I don't take the role lightly.  Your grandchildren will appreciate the effort you gave to leave a lasting impression for them and their grandchildren.